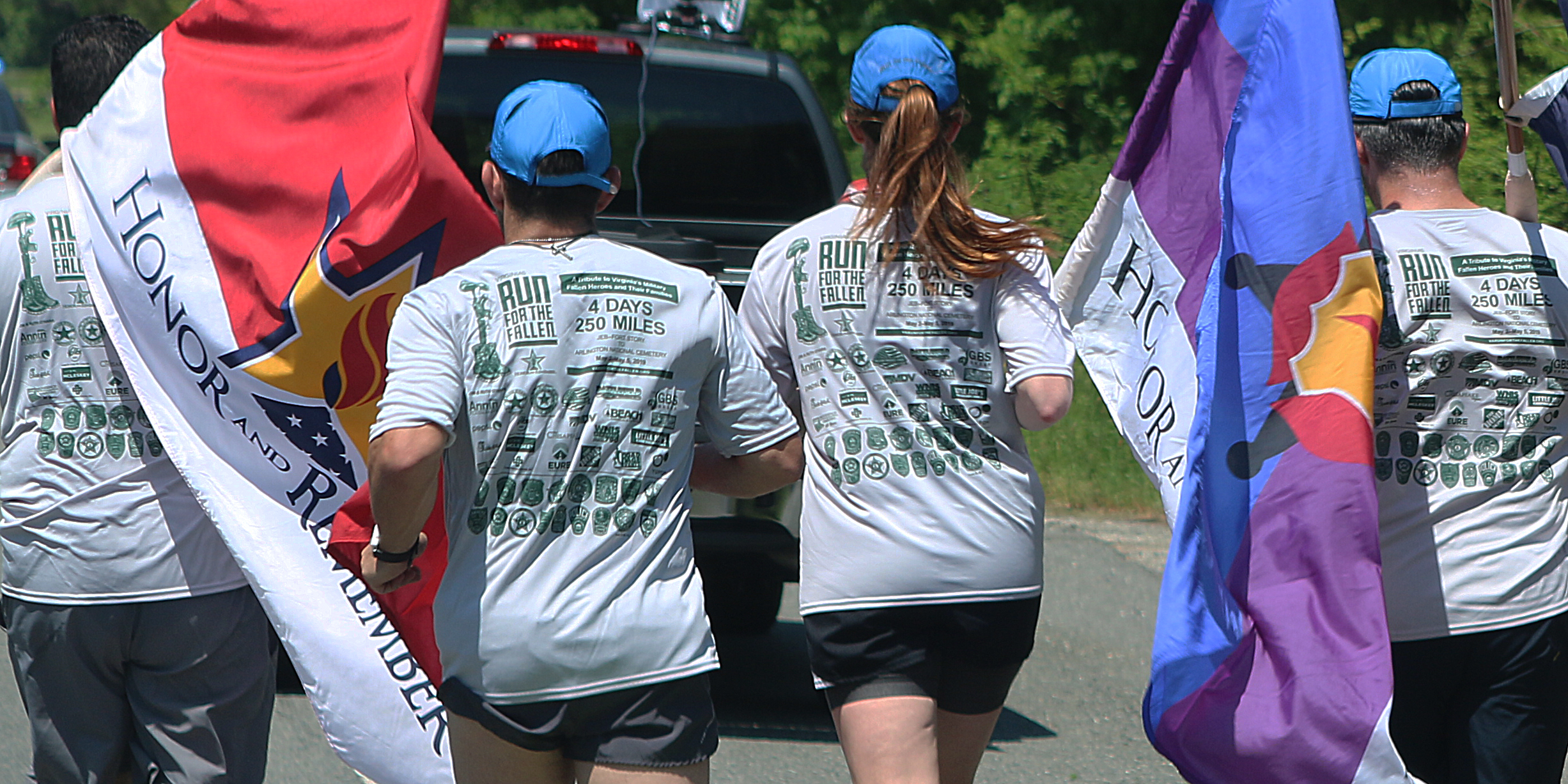 Fort Story to Arlington National Cemetery | 250 Miles
We are seeking sponsors/donations to help offset the cost of event expenses and to assist in providing support, hope and healing to those who grieve the death of a loved one regardless of relationship or circumstance.
All sponsors/donations will be recognized on this page. In addition to website credit, all "Diamond, Platinum and Gold Sponsors" will be printed on the Run shirts, if time permits.
All donations collected above the needed expenses will be used to further the national mission of Honor and Remember, a 501(c)(3) charitable organization, dedicated to the public recognition of our Fallen Military and their Families.
Honor and Remember, Inc.
c/o VA Run for the Fallen,
PO Box 16834
Chesapeake, VA, 23328
Thank you
to all of our amazing sponsors


Barbara and JP Himmelberg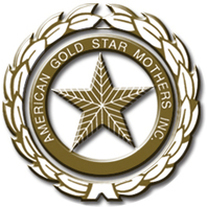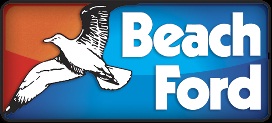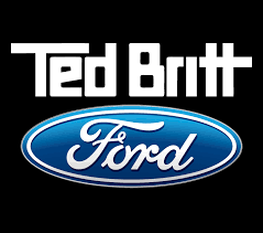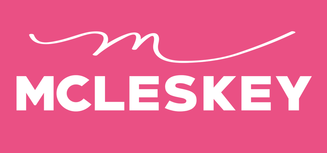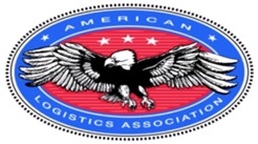 TIDEWATER OFFICERS' SPOUSES' ASSOCIATION
JIM AND RUTH O'HARA – ALV – USAFA'77

Tara Savage - The Hoppe Family - The Dillon Family – Robert & Karen Joyner – Barbara Treharne – Kara Johnson –  Susan Staples – Heather Luciano – James O'Hara – Dov Troup – Jim & Deb Lamb – Margaret Seymour – Jane – The SC Sister – Donzell Johnson
Sheila Vaidya – The SC Sister – Ellema Family -Alonzo Bell – Heather Thomas – Guy Snyder USNA 81 – Adam Stroik –  Katherine Stephens – Brenda Eiseman – Kelly Kirtley – Menica, Promyse, & Marcellus – Nathan & Teresa Joyner – Ted Kebede – Dee Keoski – David & Pamela Burton – Marjan and Daniel Durning – Roger Murray – Roger Blood – Suzanne Whalen – Casey, Clint and Callie – Ellema Family – The Reber Family – Kevin M. Cotherman – Donzell Johnson – Marty Rial
Additional Run Sponsors and Comments
In memory of all of my fallen military family members spanning the four generations before me, my fallen USNA 1981 classmates, and hometown Fairfax and Clifton VA heroes: CAPT Robert E. Dolan USN/USNA '81; Pfc Dillon M. Jutras USA/Ranger; and LCPL Daniel R. Bennett USMC. Rest in peace, brothers and sisters.; Ms. Smallwood, what a wonderful way to pay tribute and honor to those who have given their lives four our country. Blessings to you as your father continues to live through you! Have a great run; In honor of my son, SGT. Ryan Morgan, USMC; This is an amazing thing your doing Mark, for all those who can't! All gave some but some gave all!; Semper Fi;Good going Jim and Riley!;In memory of James O; In memory of CAPT Robert Dolan; Thank you Jim O'Hara for continuing to honor our fallen heroes!; For my brothers & sisters; Remembering all those who paid the ultimate sacrifice. Best wishes Jim!; Thank you for your dedication to this wonderful cause.; For the fallen defenders of our country and for the folks who honor them, especially my brother! ; In memory of my Pop Pop; In memory of Cpl. Adam Fales; In honor of our favorite runner!!! Go Debbie!!; In memory of my son's (Ryan's) close friends and fellow soldiers who were killed in Afghanistan during his recent deployment there in 2014-15. In memory and honor of my Grandfather, Otuce P. Huffman, WWII and Korea Navy Veteran.